Kyaninga Royal Cottages enables you to relax and get away from the gadget-driven fast-paced environment. Overlooking the majestic Kyaninga lake, it is the perfect place to truly take time to reconnect with yourself and nature.
Time is set to a different pace here and the atmosphere will inevitably draw you to appreciate every moment. Just sit back on the verandah and enjoy the views or even take a rejuvenating swim in the lake. There is also plenty to do for the more adventurous and active amongst you:
Golf – an excellent course is just 15 minutes' drive from the complex.
Forrest Walk – take a tour around the foot of cliff's surroundings, in fairly dense woodland. It offers the opportunity to witness some of the spectacular tropical vegetation and hidden caves where people use to live, but Bats still inhabit them. This is a recommended walk with an experienced guide and the walk lasts 1.5 or 2.5 hours.
Cultural Walk – A gentle walk to the surrounding area and see how those around the cottages live. You can meet and interact with the local community, such as local footballers, women who basket weave and storytelling villagers. You will also have the opportunity to visit a typical house and participate in some of the day-to-day activities like learning how to cook on stones and carrying water.
Guided tours and hikes – visitors can partake in a number of these around the lake and surroundings. We have contacts with reliable local guides and vehicle hire companies. Or, be a little more adventurous and hike on your own – maps and full guidance are provided: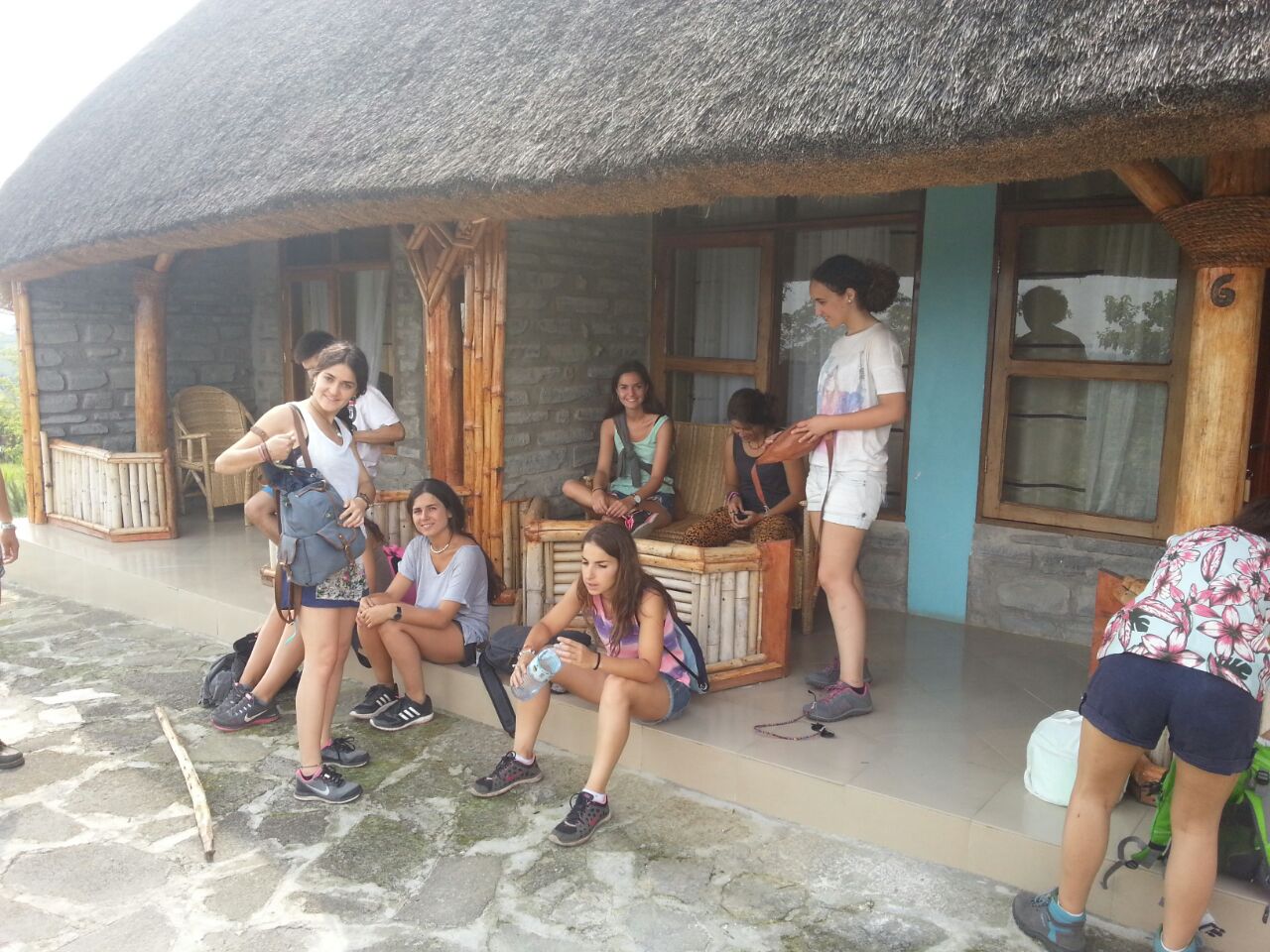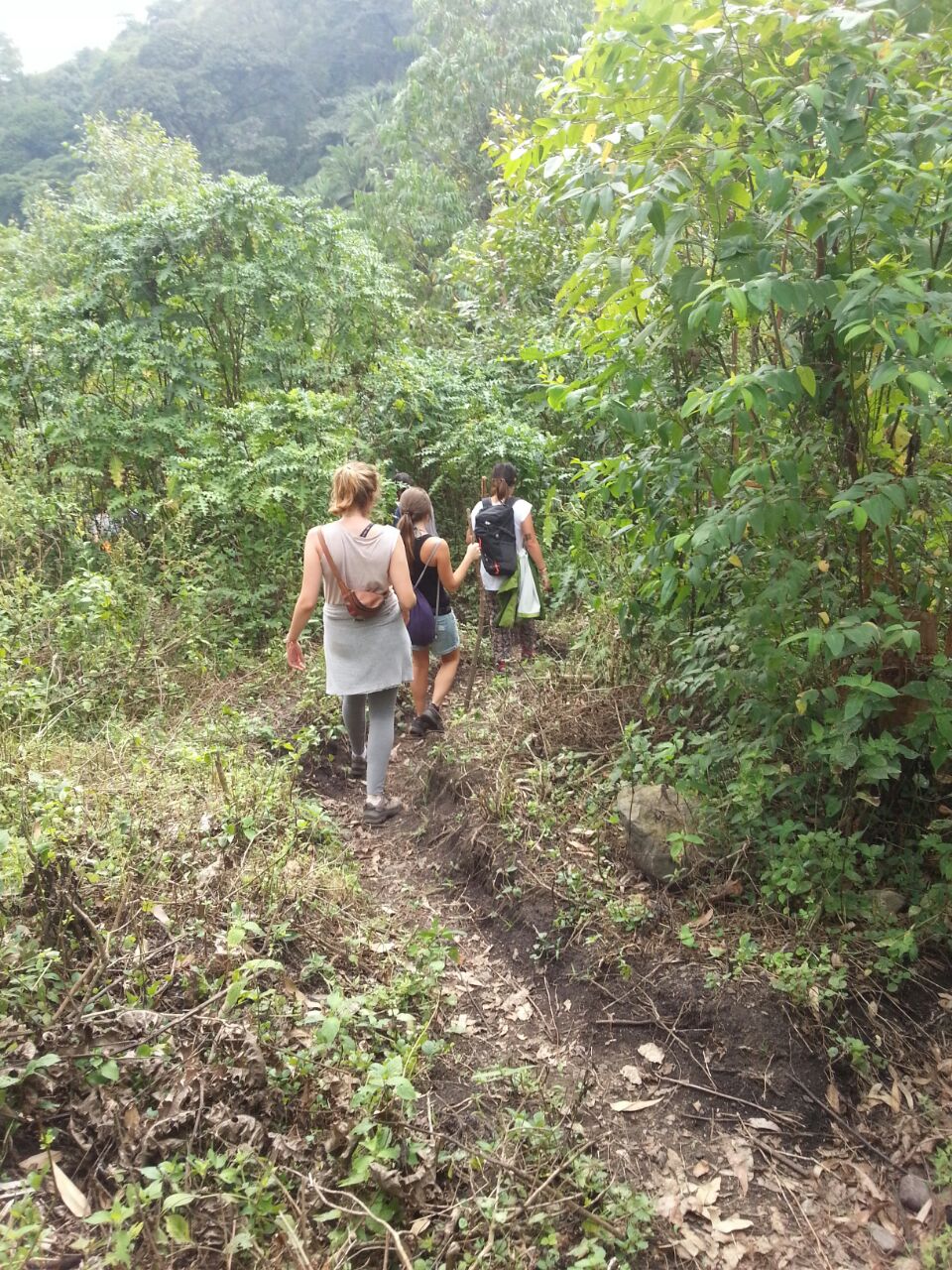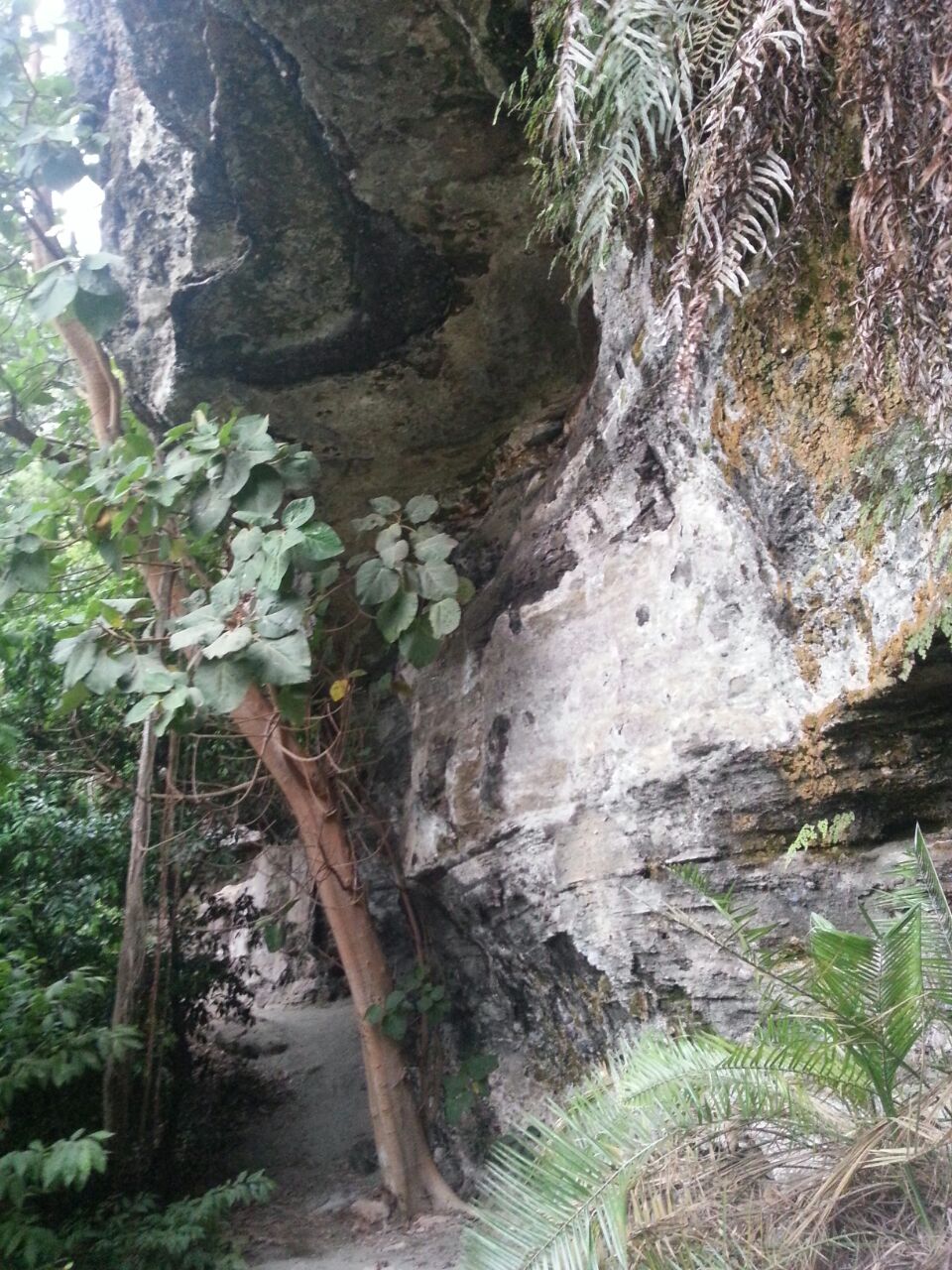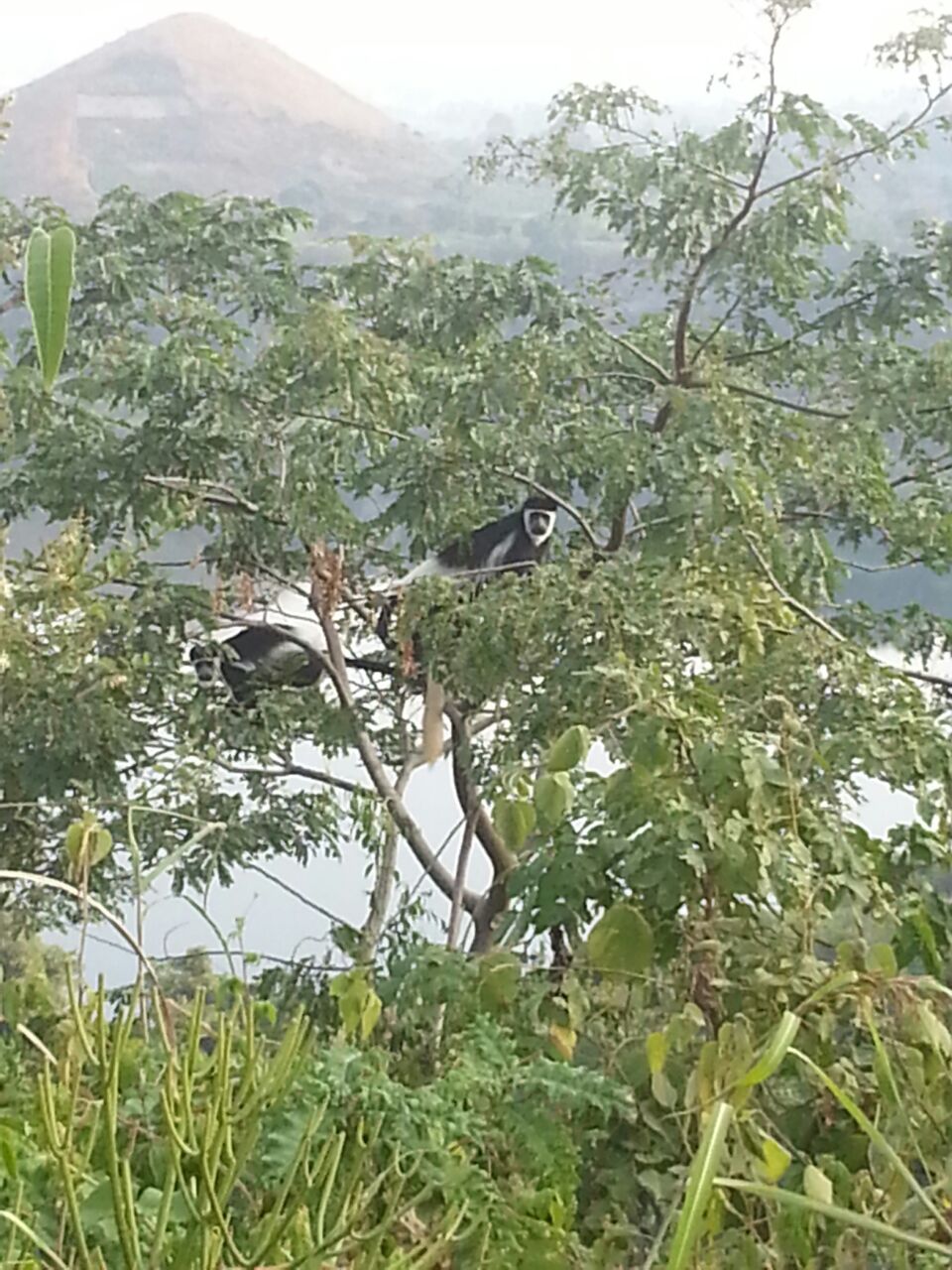 Queen Elisabeth National Park – to visit is just 16 miles away and offers an unrivalled wildlife experience.
www.queenelizabethnationalpark.com
Kibale National Park – this major rainforest is a little over a half an hour drive away.
www.kibaleforestnationalpark.com
Town Fort Portal is located 15 minutes away. It has numerous markets, entertainment and other amenities.
Our entire complex is built from locally grown and sourced resources. All
trees and products used in its construction, are replanted as part of our ongoing commitment to the environment. The facilities are powered by solar energy
giving us a zero carbon footprint, true to our commitment to providing first
class eco-tourism that stays true to preserving nature.
Best view,with Rock-diving, Snorkelling and Chill out. The place was fantastic, the view from the Hotel was so good that I could sit for hours and look down the Crater and spot the monkeys. The lake was excellent for for diving (about 10 meters jump), snorkelling and clean nice swim. The walks around the Crater was nice and the rocks formed some small cozy caves. I wish I had more than 3 days. I will be back. Jesper (DK)